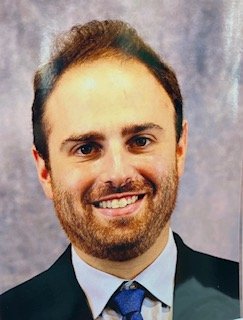 Rutgers University (MSW)
University of Vermont (BA)
NJPN Addiction Counseling Training
Experienced working with adults and adolescents in both outpatient and inpatient co-occurring settings.
My treatment philosophy is a strength and holistic based approach that allows the client to identify their abilities and encourages them to create goals and plans that assist in defining and achieving their true potential. This therapeutic model combined with Cognitive Behavioral Therapy, Person-Centered Therapy, Motivational Interviewing, and the Eight Dimensions of Wellness promotes and facilitates personal change.
My guiding principle is to provide a comfortable and safe therapeutic environment where compassionate listening, unconditional positive regard, and supporting the client throughout the change process takes place. My aim is to motivate and empower individuals to achieve their goals and enhance overall wellness through commitment to the therapeutic alliance.