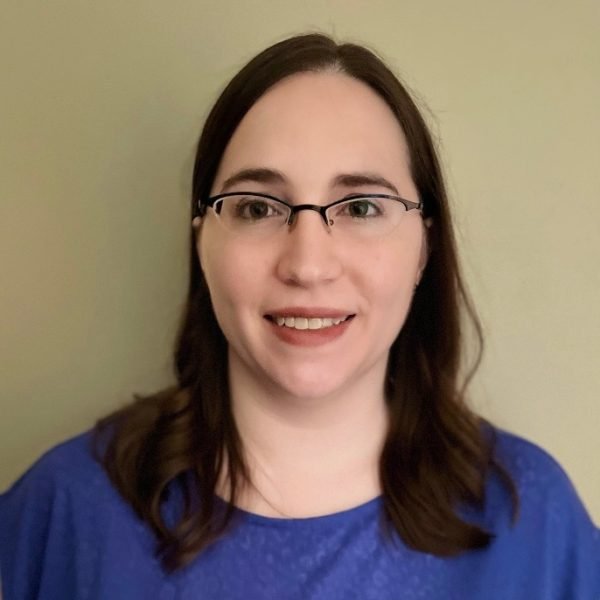 Muhlenberg Collage (BA)
Immaculata University (PsyD, MA)
My career started in the mental health field in 2013. I have worked with people of all ages, and in several treatment modalities, including individual, family, and couples psychotherapy. I have worked with patients in community outpatient and inpatient hospital settings, and treated those struggling with a variety of concerns, including Major Mood Disorders, Schizophrenia, Depression, Anxiety, and PTSD.
I specialize in individual therapy with adults 18+ dealing with Major Mood disorders, Depression, Anxiety, Relationship Issues, Trauma, and Grief.
I utilize an eclectic, individualized, talk therapy approach with roots in CBT, Motivational Interviewing, and Humanistic therapies. I believe that everyone can benefit from therapy, but not every therapy is for everyone.  Working together to identify your need and the best approach to tackle that need is the first step on the way to a successful therapeutic relationship.  Following that, progress comes from acknowledging therapy as a safe space, where trusting the process means equally respecting boundaries and being gently challenged.
I operate from a stance of non-judgement, and I meet my patients wherever they are in terms of therapeutic readiness. A strong therapeutic relationship can act as a launching pad and a guide for building and strengthening patient coping and other life skills.