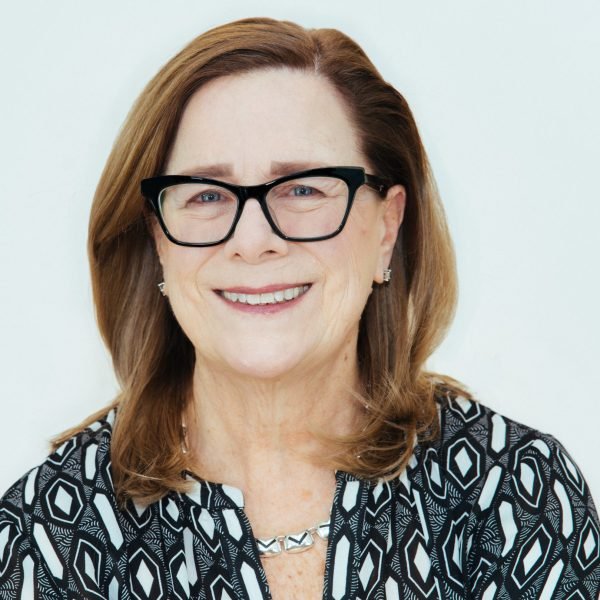 I have over 25years of experience working in various mental health settings with teens (16yo) and adults.
Anxiety, depression, bipolar disorders, trauma, women's issues, LGBTQI, gender identity, grief issues, co-occurring medical conditions and mood disorders.
My approach is person-centered, trauma-informed, attachment-based, LGBTQIA-affirming, and draws upon various modalities in treating teens and adults of diverse cultural backgrounds and intersectional identities. I value an insight-oriented approach that supports others to pursue a fulfilling life that has meaningful connections and roles in one's community of choice.  My work with individuals focuses on the person reaching their full potential by embracing concepts of hope, empowerment, self-determination and is strengths-based.
My work as a psychotherapist has made me critically aware of the importance of compassion, genuineness, and the willingness to sit with clients in a safe environment.  I believe the client is able to reach their full potential by embracing concepts of hope, empowerment, and self-determination. I tailor my approach to each client's unique personality and needs, and I draw from my training and experience with insight-oriented, family-system theory; cognitive-behavioral interventions; mindfulness-based approaches; and trauma-informed treatments.
I bring a mindset of curiosity, possibilities, and a belief in the potential for change that exists in all individuals.  Together we can discover ways for you to heal and change so you can live your best life.